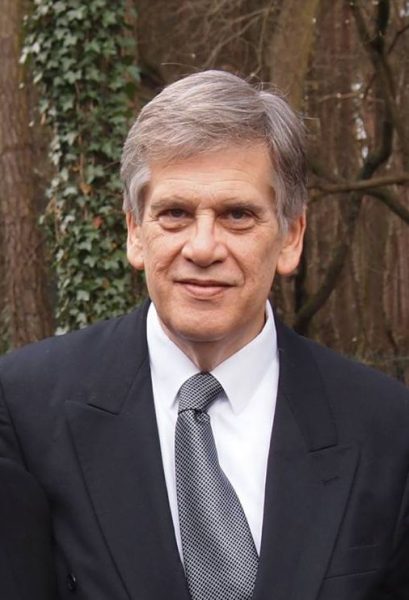 Hi, I am Paul Newlin. This site is somewhat eclectic, but it fulfils my desire to spread the news of Jesus, His love and His desire. Time has passed since the first incarnation of this site. Once again the design changes - once again I will use a different technology..
This site is one of my favourites, but it so often gets left behind all the others because of pressures of work - and worship!
When I get round to it, I ask myself, is there something new I should be adding here, something that would encourage and build someone else in their faith. Worship is so important to our lives that I am determined to make this the focus of the site. It may include poetry, songs, or simply meditations on Jesus - even I don't know most of the time!
It is my desire that everyone worships our Lord and Saviour, Jesus Christ, the only begotten Son of God the Father - that we may realise our full potential as adopted sons of God, heirs with Christ. It is better that we learn of this now than on the day when we shall all be brought to the throne room of heaven!
Blessings to you in Jesus Christ,

Paul Newlin